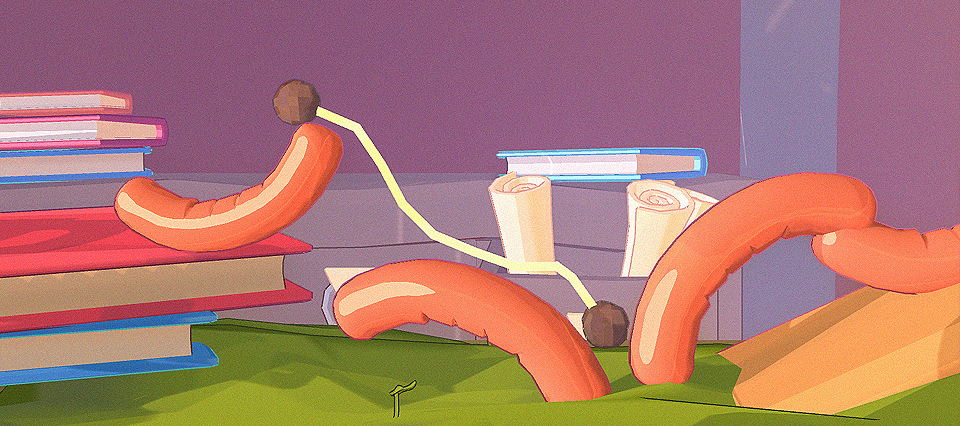 Meatballers
A downloadable game for Windows
Sharkmob & Ukie - Collab-Jam 2021
https://itch.io/jam/collab-jam

Meatballers is physics-based co-op game, attach to your friend with a spaghetti and embrace the life as meatballs! Together you must co-ordinate your skills to escape the danger of becoming a wizard's dinner.

CONTROLS:
Player ONE
AD - Move
W - Jump
S - Grab

Player TWO
← → - Move
↑ - Jump
↓ - Grab

We wanted to make a collaborative game, local multiplayer, which was physics-based. Many different options came to mind, but we ended up gravitating towards two meatballs and a spaghetti. The initial thought was to make it a fun but also chaotic experience to play with a friend.
MENTOR
Eric Fabvre
THE GOOD BOIS
Gleb Kornienko
Wiktor Ravndal
Therése Eriksson

Install instructions
Simply unpack the zip file and click the .exe!